Go Home at Night – Leave the Read to Us
Synergy Radiology specializes in teleradiology. We were founded by radiologists and remains privately owned by radiologists. Yes, we're running a business, but we're doctor's first and still take great pride in accuracy and proficiency.
We're especially proud of helping private radiology practices maintain the independence you worked so hard to achieve. Our goal is using the latest teleradiology technologies to help you grow, service existing contracts, expand capacity and introduce new specialties. Partnering with Synergy Radiology enhances your capacity and eligibility for new engagements.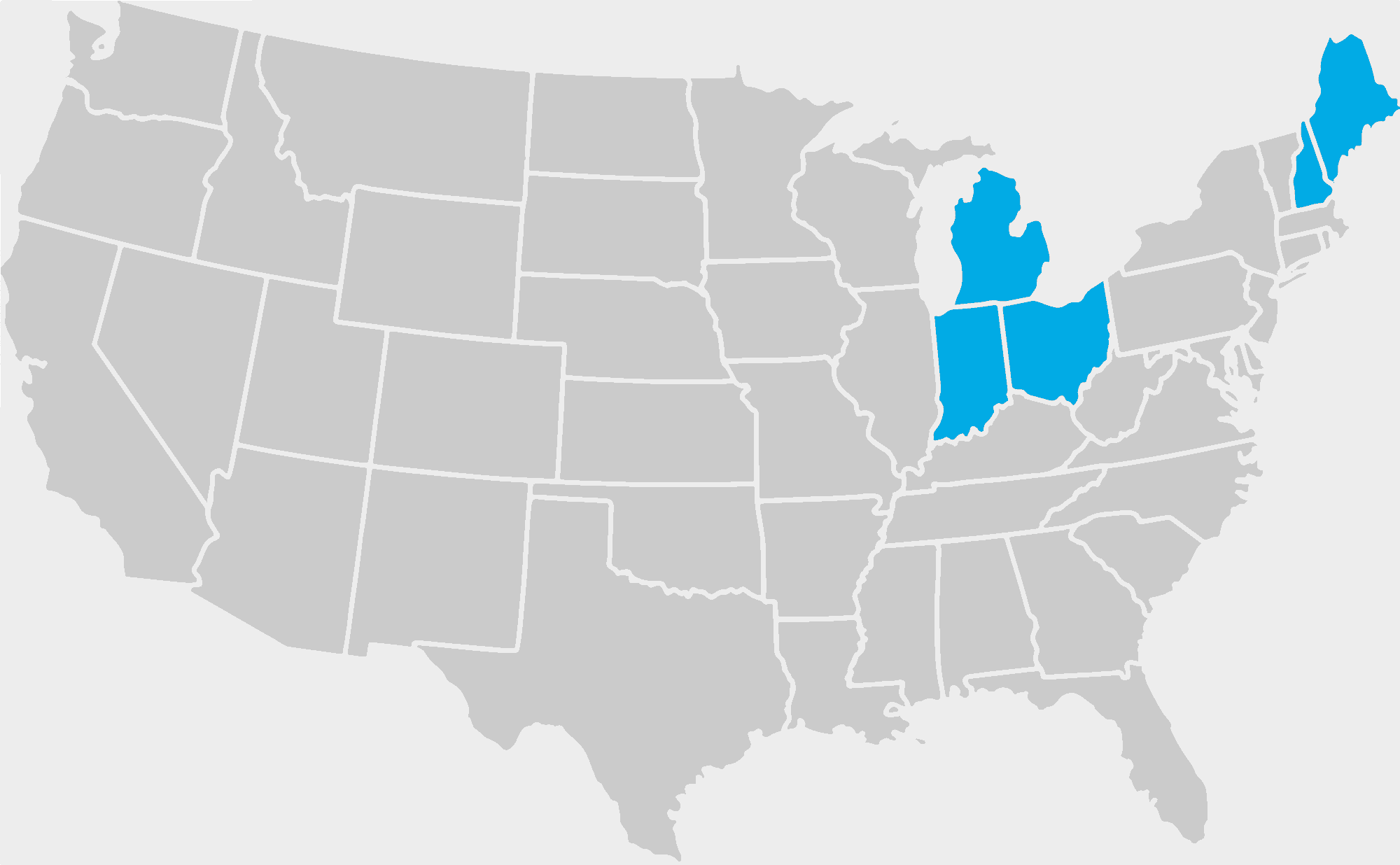 We are licensed and offer teleradiology in 5 states with expert final reads.  This saves your practice the time and additional expense of overeads. Our cost-effective teleradiology expertise is offered for overnight, weekend or holiday coverage, or as needed – even if you simply need to cover vacations and unexpected circumstances.
Excellent Teleradiology Systems. Exceptional People.
Because we think like doctors, our workflow reflects real-world demands. Our IT platform recognizes and prioritizes cases for interpretation based on urgency: ER Critical/Stat, Emergency, Inpatient, Outpatient.
Technology has brought tremendous advancements to teleradiology, but sometimes cases demand the human touch. Want to discuss an image? With Synergy Radiology, you can talk with your specialist. We're eager to take your call and consult.
Are We a Good Fit for You?
Owned by physicians passionate about quality, sophistication, long-term partnerships that enhance your independence
Licensed to practice in Indiana, Michigan, Ohio, Maine, New Hampshire
On-demand access to full spectrum of sub-specialty radiologists
Prompt, accurate final reads to maximize your practice's efficiency by minimizing duplicate demands for your RADS time
Our dedicated, in-house IT team optimizes system uptime to meet 24/7/365 availability
Unique partnership "co-op" business model that encourages stability for independently-owned practices